A SHORT

Chiropractic

HISTORY
Dr. JJ Heavilin, D.C. has over 30 years of experience working daily with PPO and HMO insurance, personal injury, state and federal worker's compensation, Medicare and indivdual reimbursement policies.

Dr. JJ Heavilin, D.C. is committed to serving the community with the most professional chiropractic services possible. Everything he does is for the betterment of the patient's health.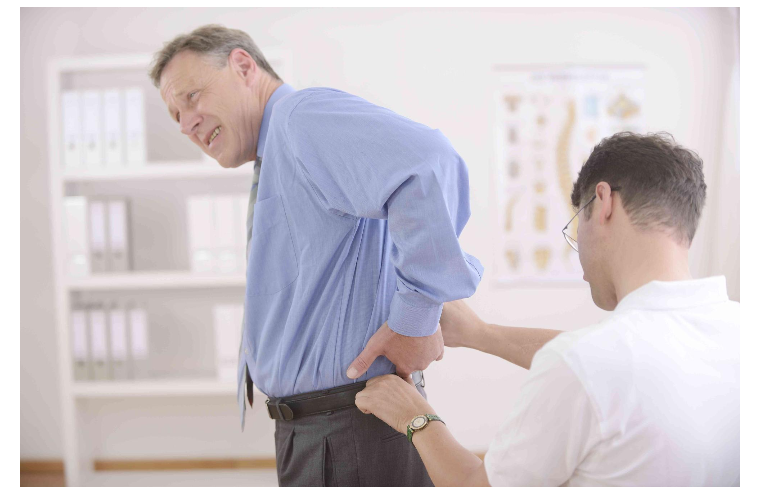 REGAINING MOTION
through

INNOVATIVE

care
Dr. JJ Heavilin, D.C., Inc. believes the best rehabilitation is comprehensive and collaborative. We
provide a full battery of traditional and innovative treatments to ensure
you reach your maximum level of movement and strength.