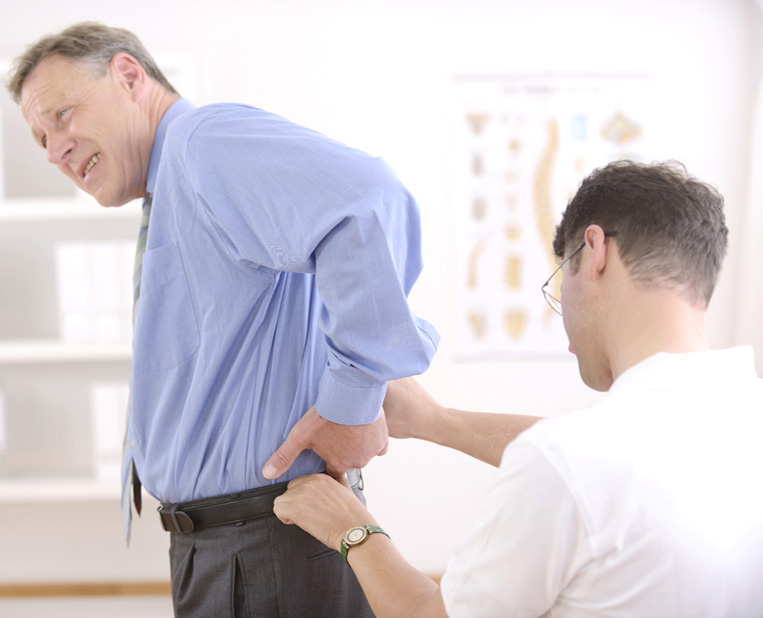 Strength

MOBILITY


Function


LIFE
THERAPY SERVICES
and

PROGRAMS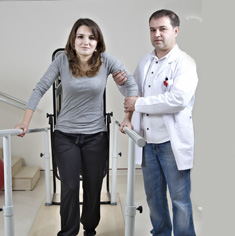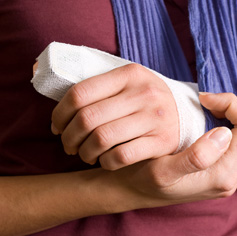 Measuring your strength level and movement is essential when it comes to creating a treatment plan. We design programs based on your physician's orders, your goals, and initial evaluation.
Today, physical therapy is much more involved and hands then in times past. Our team uses a myriad of techniques and engages you in activities designed to help develop, redevelop, and strengthen.
Maintaining an active lifestyle is important, especially after an injury or surgery. At Dr. JJ Heavilin, D.C., Inc. , our therapists create a plan that you can maintain even after therapy.